Tools & Products Designed & Manufactured by CE Tools
CE Tools Inc. designs and manufactures high-quality tools and supplies for contractors, carpenters, DIYers and others in the building industry. Third-generation contractor and entrepreneur Dan Lemcke founded CE Tools Inc. with the same values that brought him success in his long career in construction. 
One of the things that sets us apart from other tool and supply manufacturers is our focus on innovation. We are constantly developing new and innovative tools to meet the needs of our customers. For example, CE Tools Inc. was the first company to introduce the releasable chalk line, which allows users to release the hook from a distance, saving time and steps.
Our products are known for durability, ease of use and innovative features. If you are looking for tools that will stand up to the rigors of even the toughest job sites, our products are right for you. 
Three key commitments guide our company and our people – innovation, dependability and responsiveness.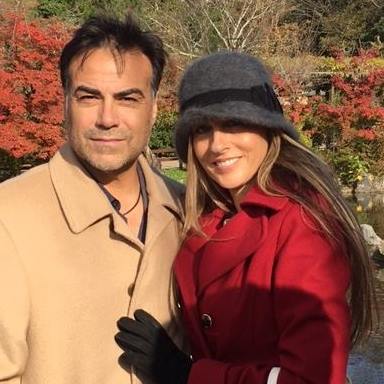 Dan Lemcke
CEO and Founder
Dan is a third-generation contractor who recognized that the tools and products necessary to contractors could be better.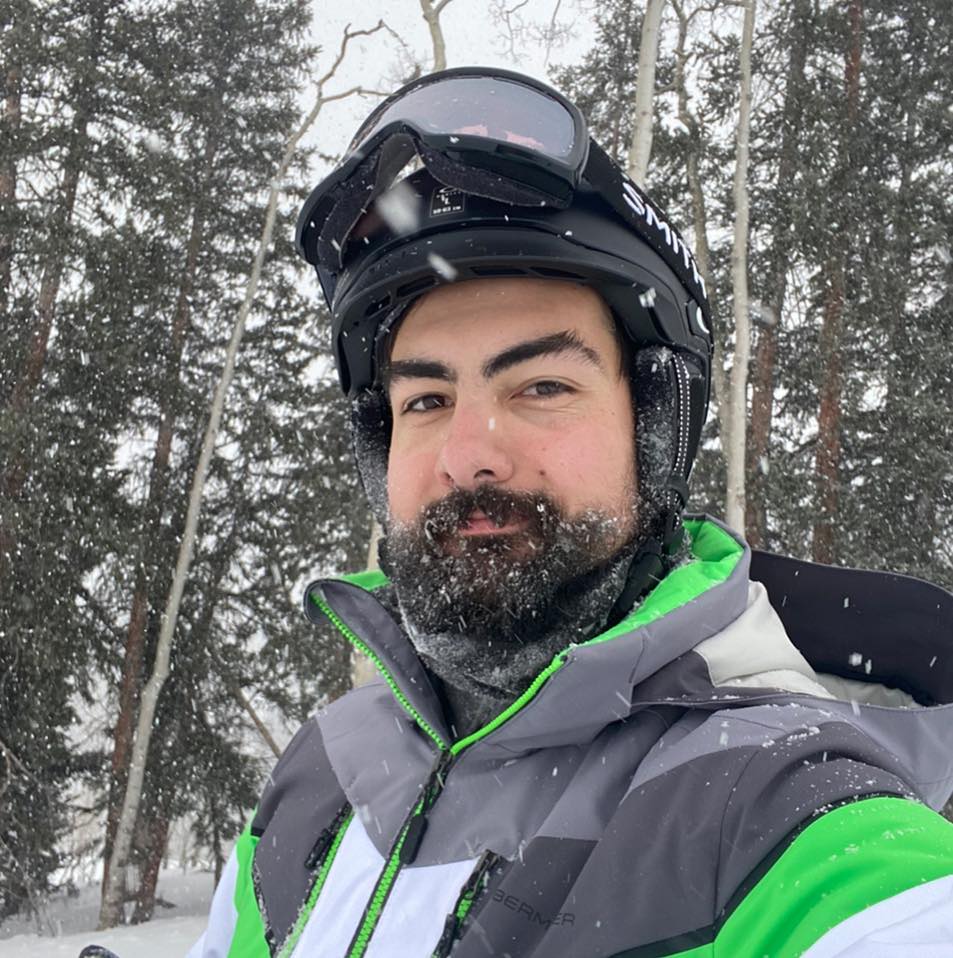 Tristan Lemcke
Vice President
Tristan handles marketing and development for CE Tools Inc.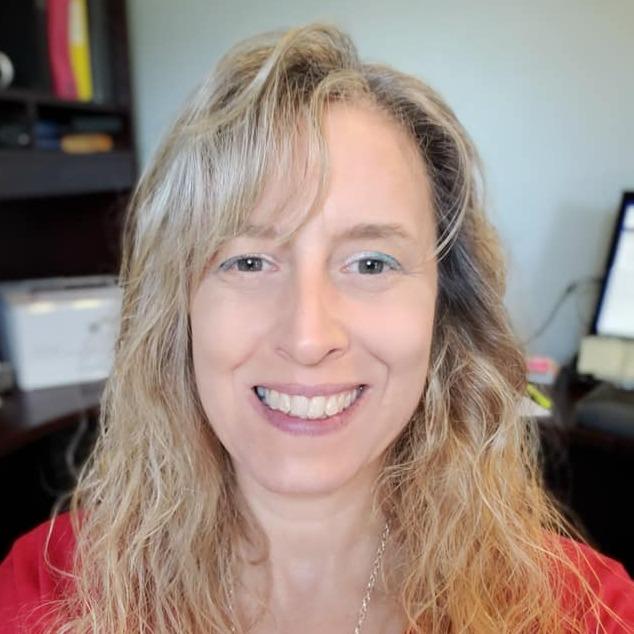 Christy Starr
Finance Manager
Managing financial operations for CE Tools Inc. is Christy Starr, who also serves as liaison for retailers who sell the company's products.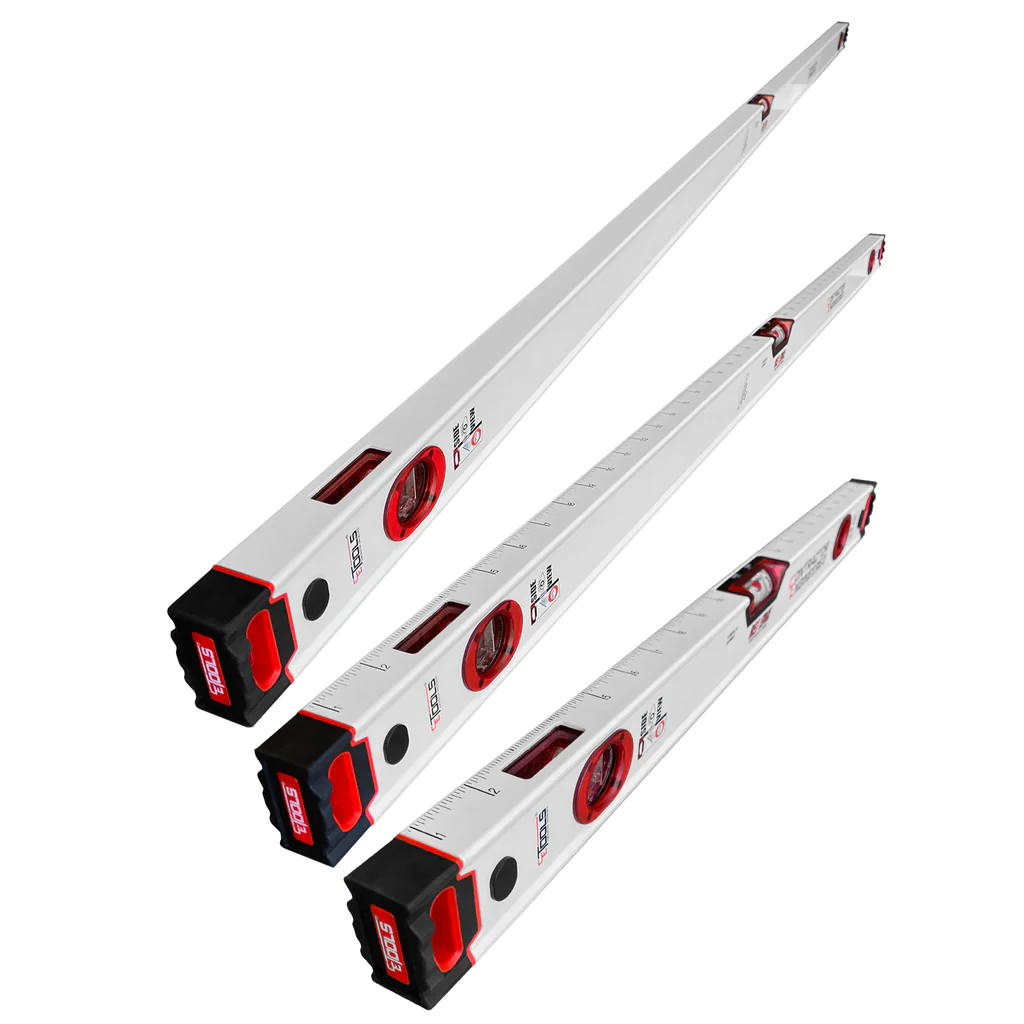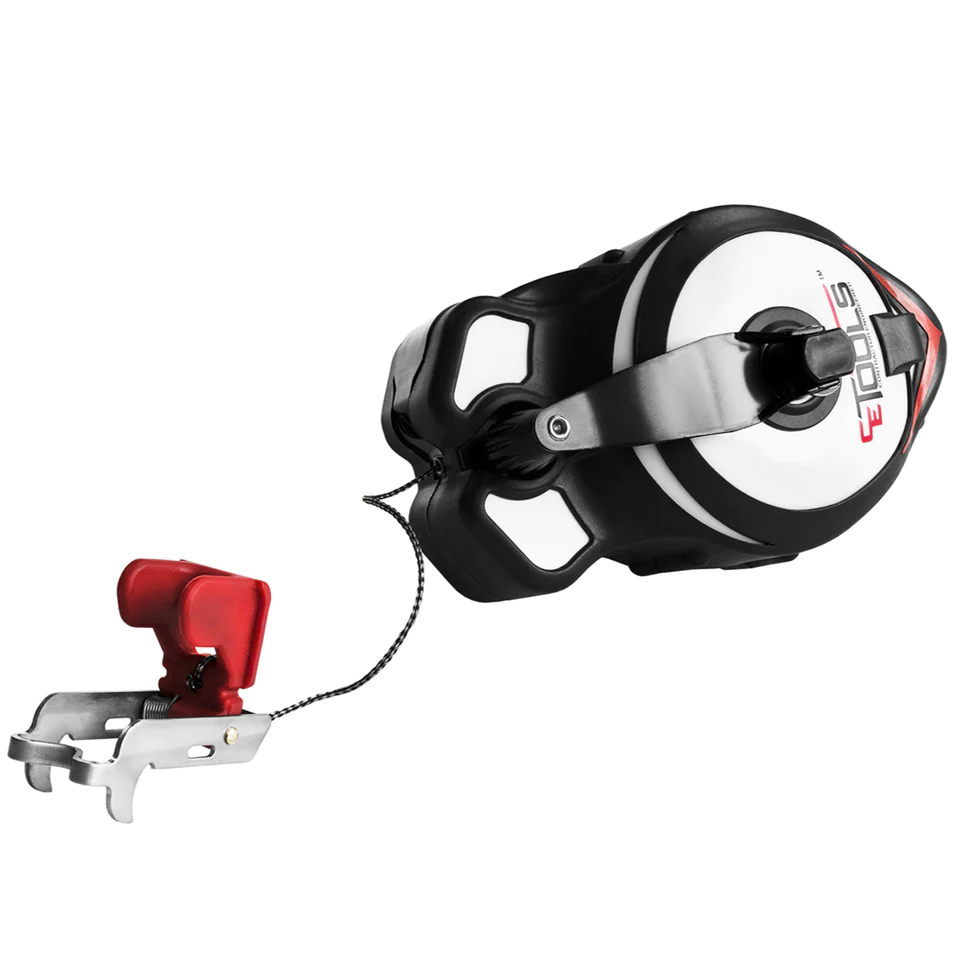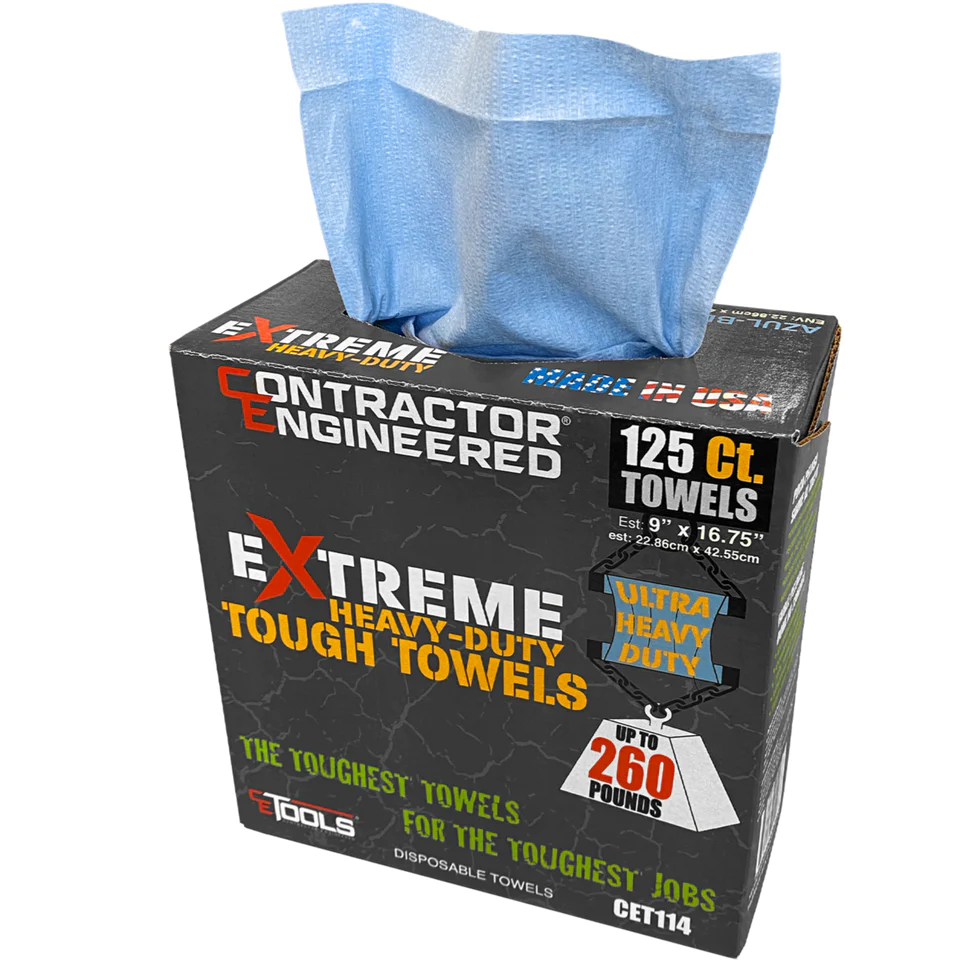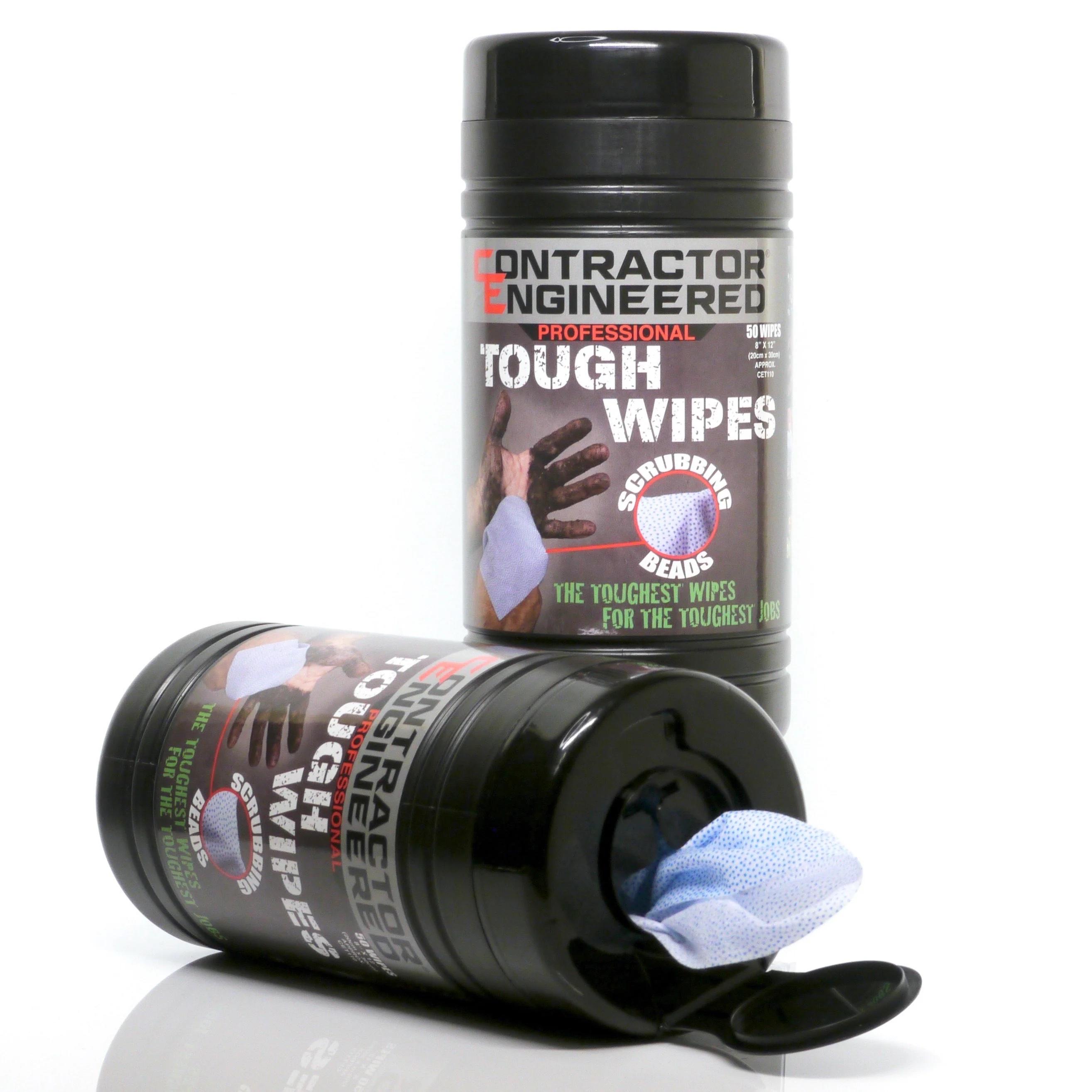 Follow Us on Social Media
Visit Us
308 W College St.
Pulaski, TN, 38478
Business Hours
Monday – Friday
9 a.m. – 5 p.m.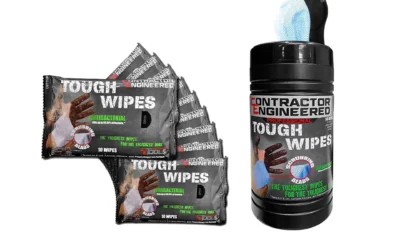 The Toughest Wipes for the Toughest Job Scrubbing beads make the difference! CE Tools Tough Wipes are the perfect solution for cleaning your hands and tools. What makes Tough Wipes better than others on the market? Scrubbing beads: Tough Wipes contain scrubbing...
read more